Projects

Other Projects

Blanket Distribution
For most of us, the idea of winter means cuddling under the blanket for warmth, lying in our comfort zone and sipping coffee sitting beside the fire. But for those on the streets, with every drop in the temperatures it's a fight for survival. There is no better gift than providing warm clothing to the needy during winter season. every year in December and January we started giving blankets to the needy. So far we have provided warm clothes and blankets to hundreds of needy people in winter and will continue to do so every year. "The charities of life are scattered everywhere, enameling the values of human beings as the flowers paint the Meadows. They are not the fruit of study, nor the privilege of refinement, but a natural instinct."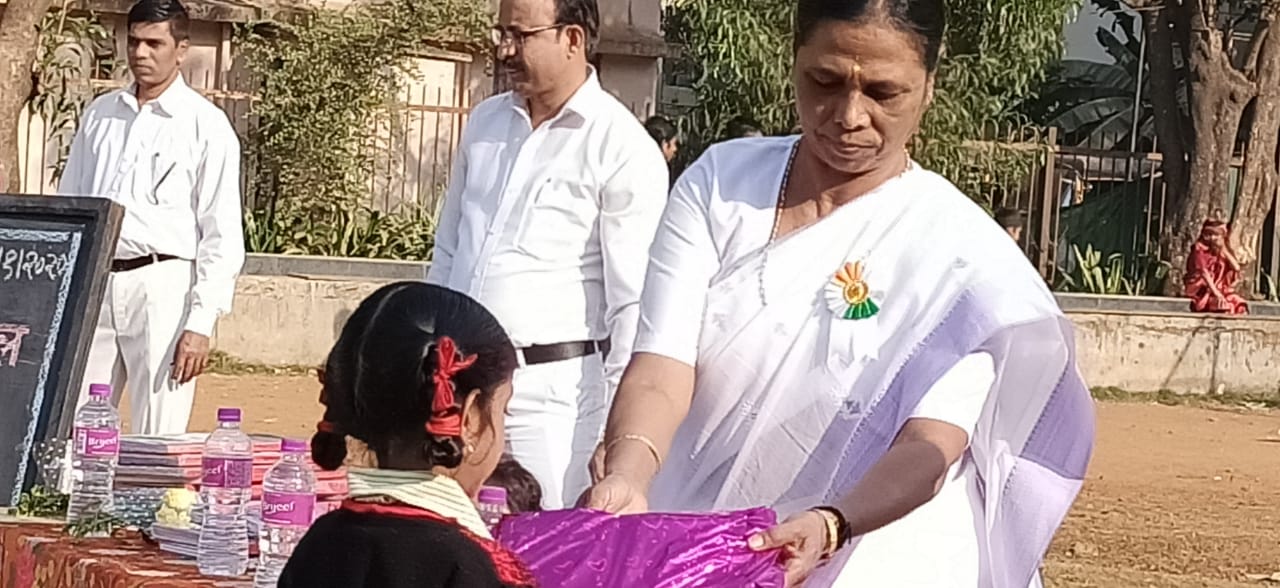 Education Material Distribution
Backward class and needy students have likely to drop out of school because of financial problems of educational materials or have to compromise with education. By keeping this thing in mind, on 26th January 2020 on the occasion of 'Republic Day', a new initiative was taken to distribute educational materials throughout the year as scholarships to meritorious and needy students and to the encourage them for their bright future. The first step was taken in Lokmanya Vidyalaya of Mira Bhayander. Meritorious and needy students from class I to Xth were given educational materials in their education.
Tree Plantation
On a certain day, month and year one should observe the ceremony of tree-planting. Thus, one fulfills one's responsibilities, serves one's fellow-beings which not only brings happiness but benefits all. "The best friend on earth of man is the tree. When we use the tree respectfully, we have one of the greatest resources on the earth." - Frank Lloyd Wright Everyone knows the importance of planting trees. By knowing this importance, we have planted more than 150+ trees in Bhayander city. By knowing the need of oxygen and to benefit the locals many plants were planted. By keeping this thing in mind, it is our intention to plant a large number of trees every year.
Woman's Self Defence
"There is no limit to what we, as women, can accomplish." - Michelle Obama Women's Self-Defence Program #Safety: The primary importance of self-defence is for women to be able to protect themselves against anything that's unacceptable in terms of social conduct. #Confidence: There is nothing more empowering than having the confidence to analyse a dangerous situation and take actions to overcome them effectively. On the occasion of "Women's Equality Day", we organised a self-defence program for women's in Mira Bhayandar. To create awareness among the women's of the city about the importance of self-defence and safety this event is organised.
Last Updated : 18-12-2022